(My apologies... this could will most certainly get veeeeery fangirly...)

HE WON!!!!!!

OMG OMG OMG OMG OMG!!!!

Lukas Rossi is the new lead singer for Supernova =D He won a few nights ago, but I haven't had the time to post until now. Oh my god! I knew from week 1 that he was by far the most incredible performer on the show, and one of the only few with true star quality. I can't even begin to describe how happy I am for him =D

I know not a lot of people on my friends list watch Rockstar, but I really need to squee about it, so... feel free to skip this entry ;)

*SQUEEEEEEEEEEEEEEEE*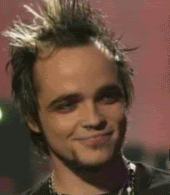 In celebration, I have a gigantic (I'm a bit indecisive when it comes to Lukas pictures) picspam (following
purple_ivy's footsteps =P ) for you, so... beware dial-up users! (Like... really beware =P )





His smile absolutely kills me!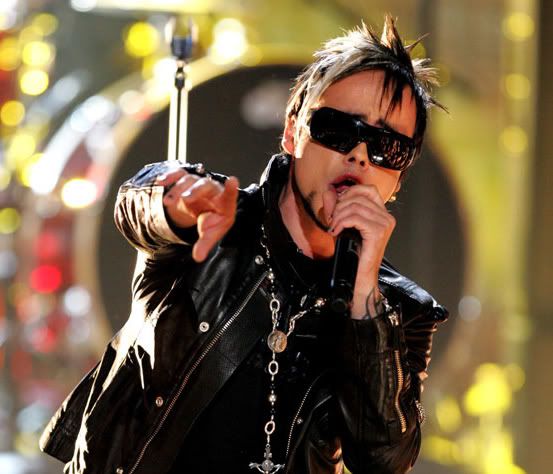 Hee, I adore how his wee little eyebrows always pop out from behind his glasses =D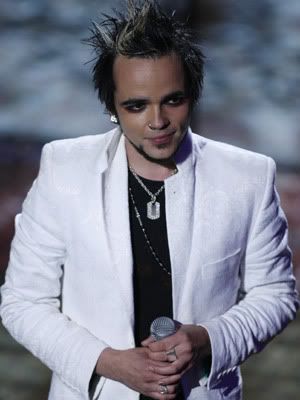 Lukas in white... *faints*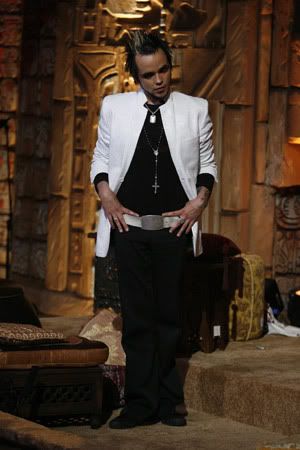 (see above... *faints again* )



He just oozes coolness... it doesn't matter what he's doing, what he's wearing, or what he's saying, it just... oozes =D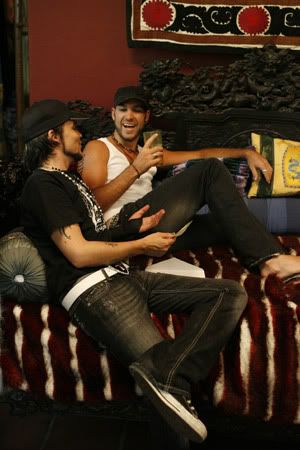 I love these guys together... they seem like brothers :)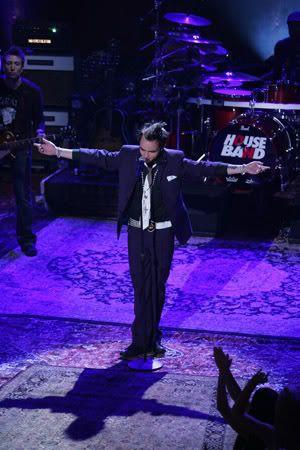 Oooo, the stage presence...



Giggly Lukey! *major squee*



Reeeeally giggly Lukey! *even more major squee*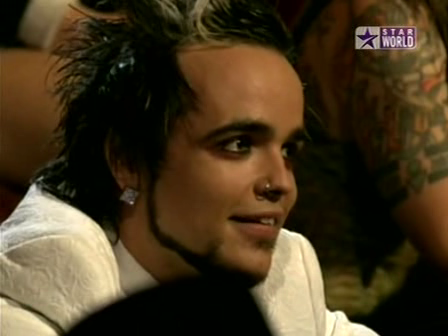 Is it just me, or does he look incredibly bunny-like in this shot?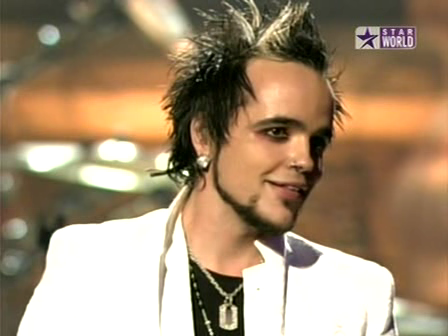 Hee! The Lukas grin *melts*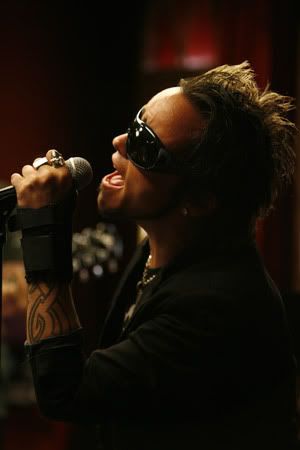 He is honestly one of the best performers I have ever seen :) ♥



*SQUEE* One of my favourite shots! I love his little tongue =P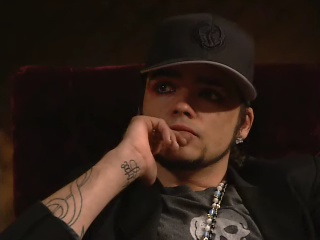 Aww, seriously looking Lukey...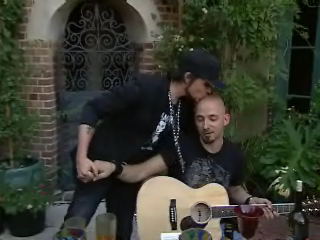 I WANNA BE MAGNI!!!!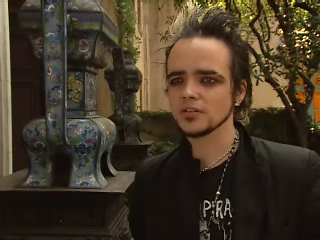 *turns into a puddle* ..... gah!



So lickable =D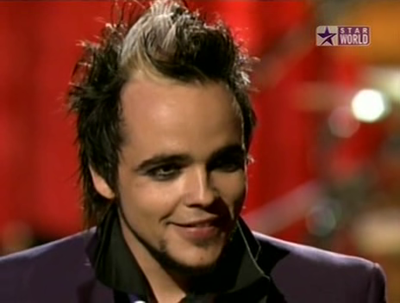 Oh...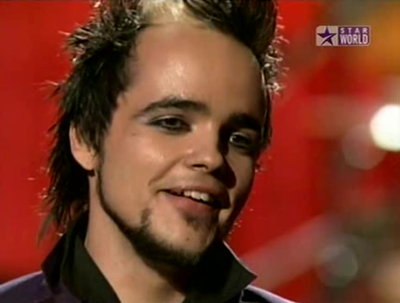 My...



God...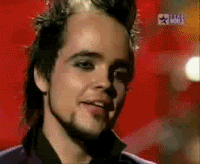 *SQUEEEEEEEE*



See! He even looks good purple :)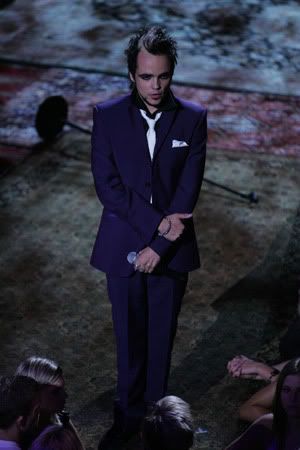 I love the way he always holds his hands... I know that sounds weird lol, but I can't help it! *hides*



There there sookie Lukey... *pets*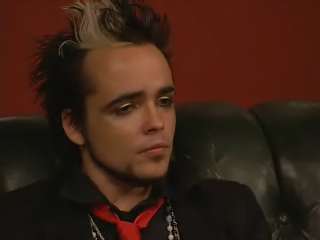 Eeee! He's got the most adorable, droopy eyes in this shot =D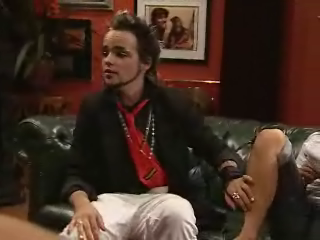 Leg... omg... *THUD*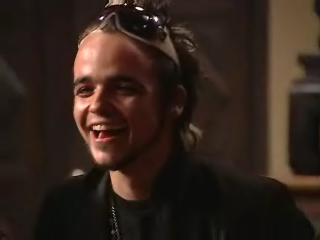 Hand's down the world's greatest smile :)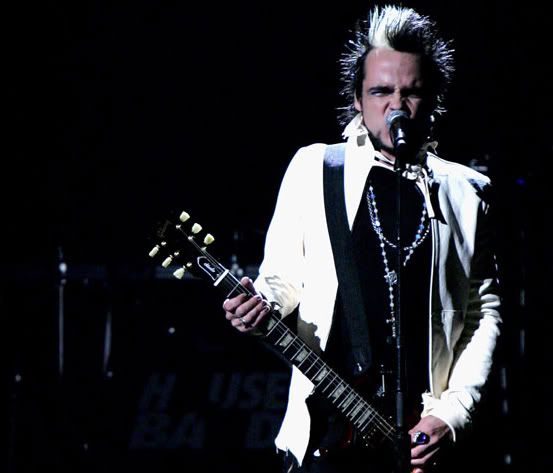 I loved this performance! So intense ♥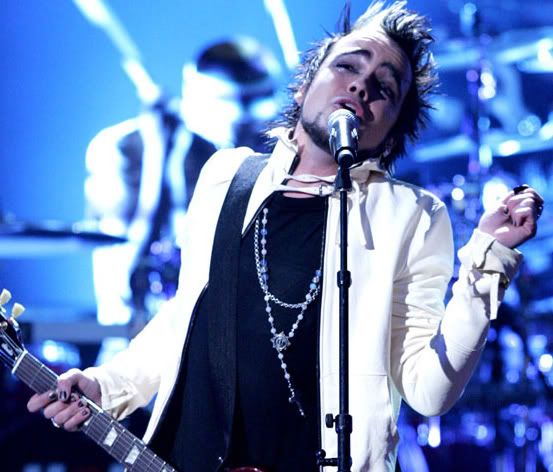 Lukey-orgasm ;)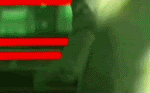 God bless animations ;)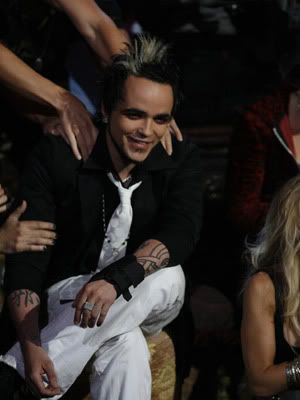 Cuteness!



Ok, getting scary now...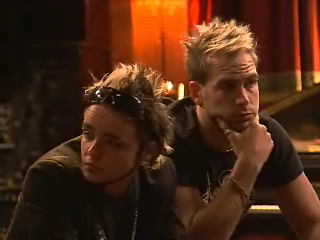 Oh, these two are the best...



Teehee =D



One of my favorite 'Lukas' faces =P



He has to be one of the only people who can really pull off a Coldplay song :)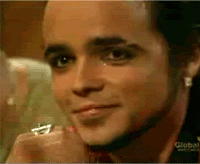 Major adorableness! I just wanna pick him up, take him home, and keep him as a pet =D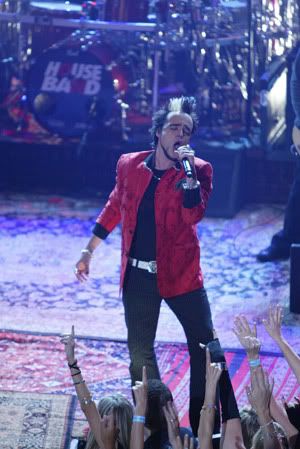 Even bad performances can produce some veeery pretty pictures =P



Aww, I love the Lukey-eyeroll in this one ;)



No explanation needed =P



He looks so worried here... poor Lukey :(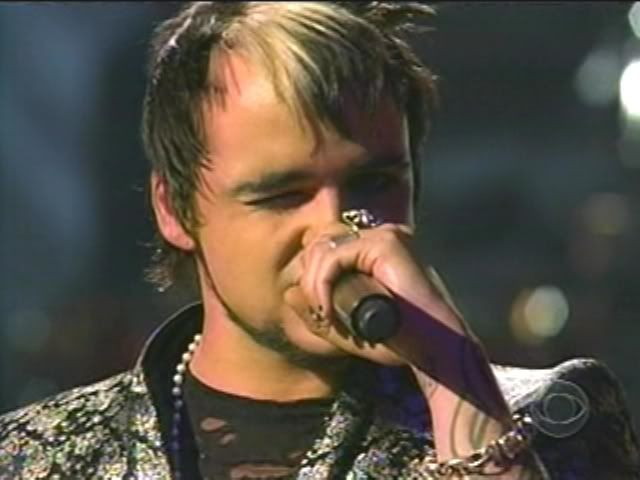 Ah, the wink. Who could forget the wink :)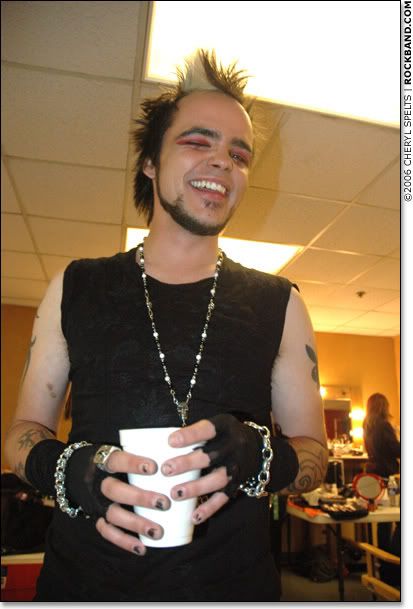 He's so edible it's not funny!



Posing Lukas... so cute =D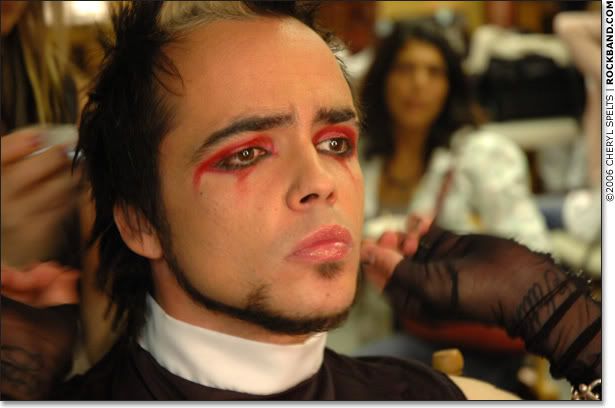 Gah, I love his eyes!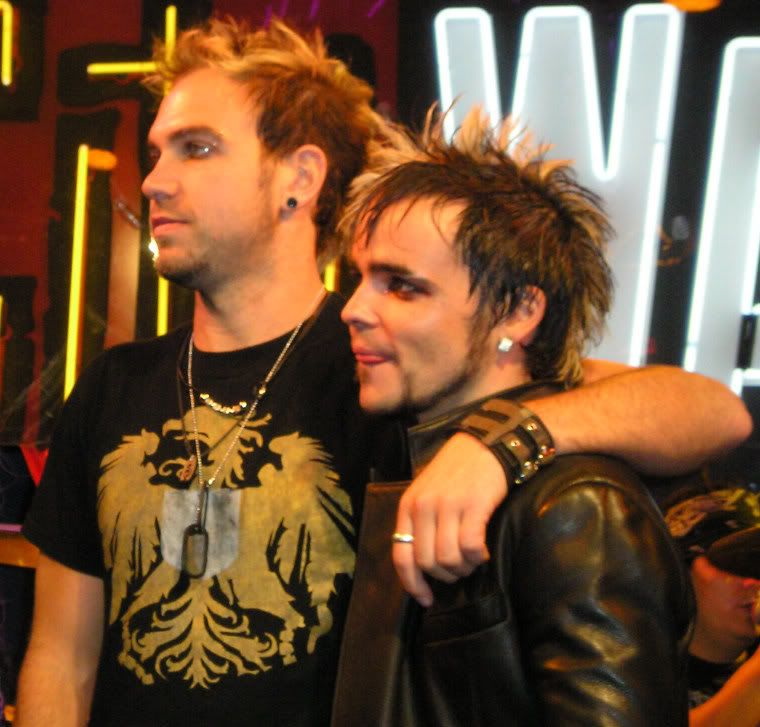 *huuuuge squee*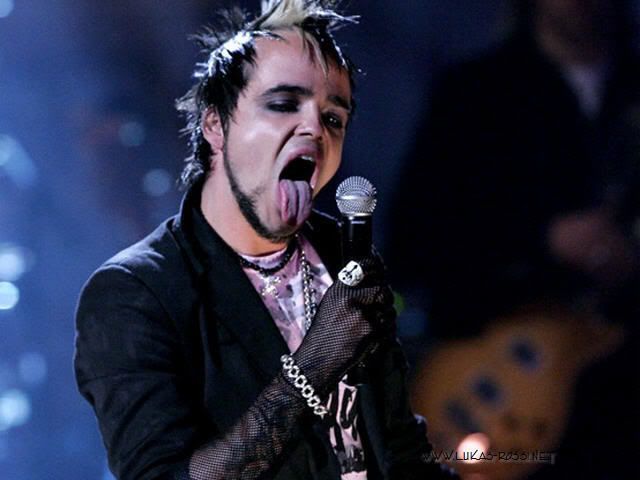 *stares in shock* Just look at that tongue!



He is seriously perfection...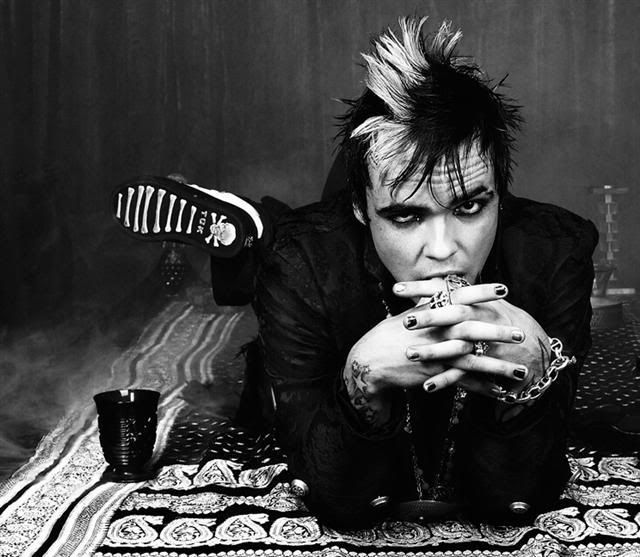 ...perfection with attitude ;)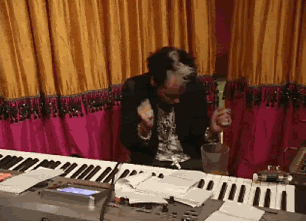 BOO-YAH!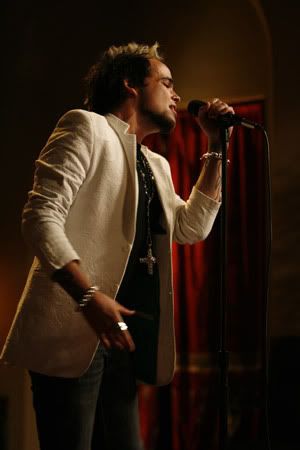 I love this shot... it just captures him so perfectly :)



Oh, that smile... *dies*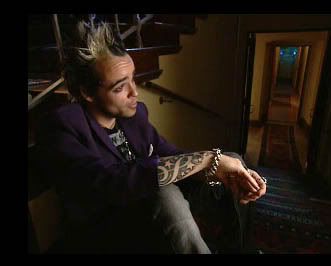 "It's dirty and sexy... like myself" =D




*FAINTS* I need help... all this fainting is going to cause permanent damage soon...



I love that he thanked the houseband there :) They're absolutely incredible afterall ♥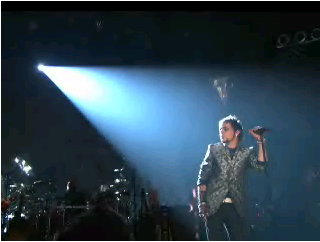 So very Lukas ;)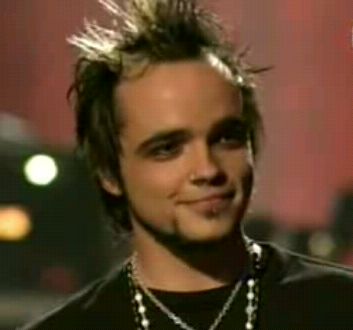 Hee! *pets*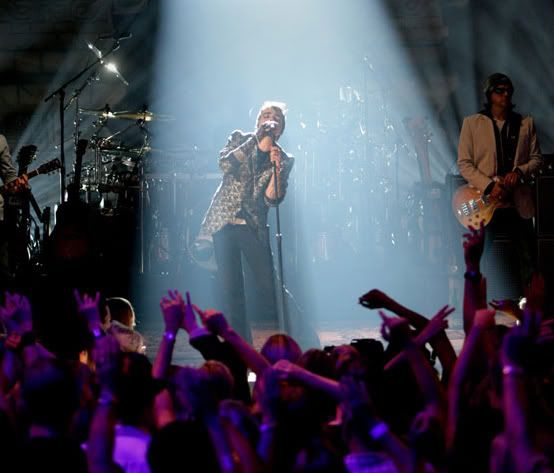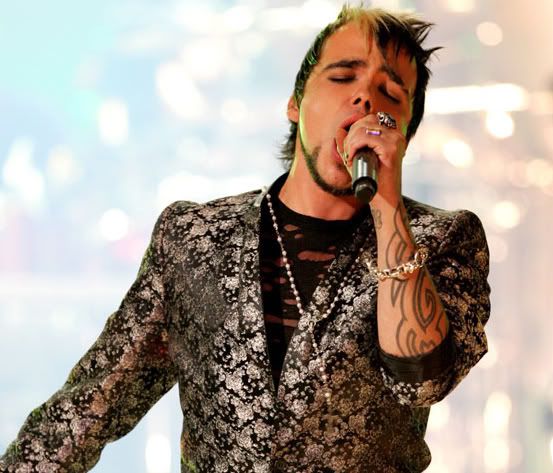 He moves me so incredibly much when he performs =D Seriously... he could get up there and squeak "Jingle Bells" and I'd be completely captivated.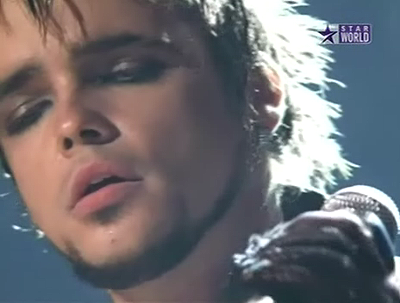 Oh... oh dear... going weak at the knees again...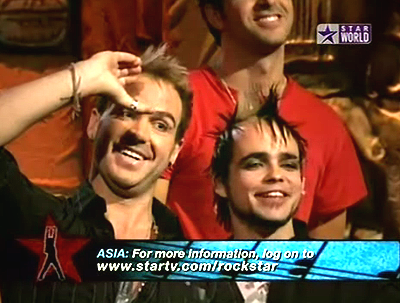 I miss seeing them mucking around together :( ♥



Oh, those intense eyes... wowness :)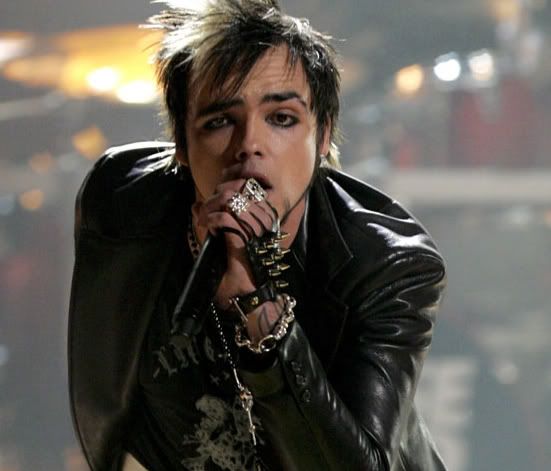 Aww, he really does resemble a bunny =D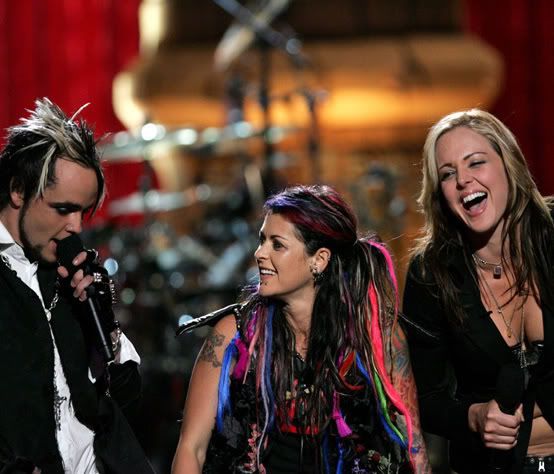 He looks so humble and vulnerable in this pic... I just wanna hug him!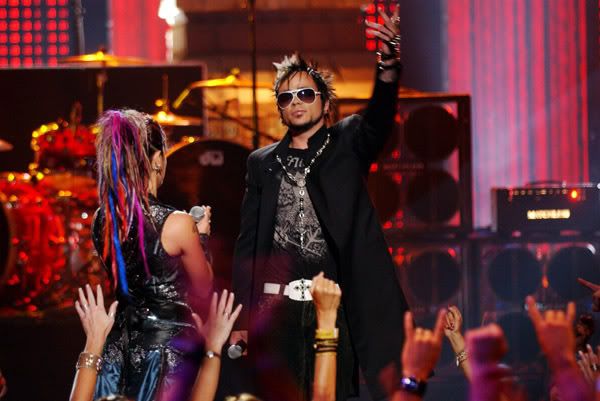 Ha, that's right Dilana! Lukey's better than you ;)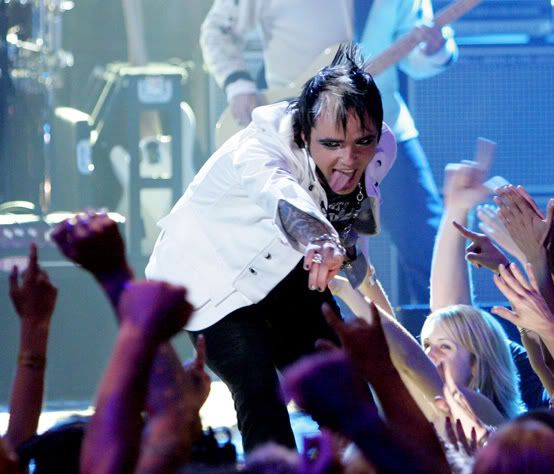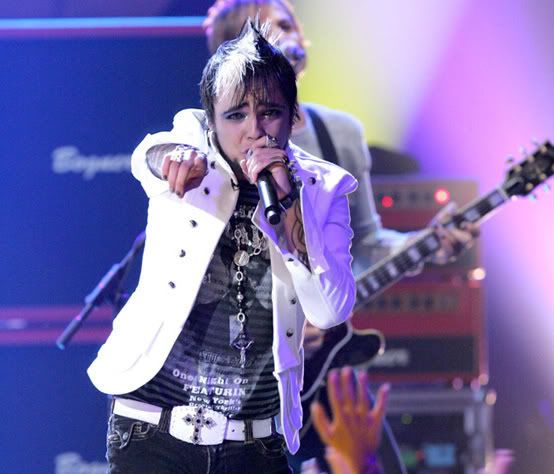 This was such an amazing performance :)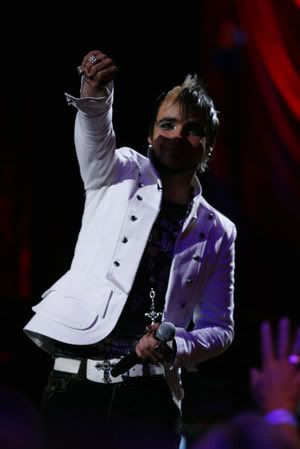 Awww! *puddleifies again*



I'm so glad he won... he truly did deserve it :)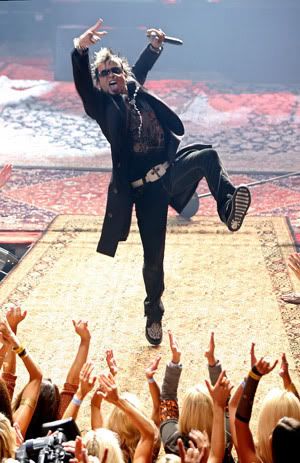 Ah, Lukas in true Lukas fashion.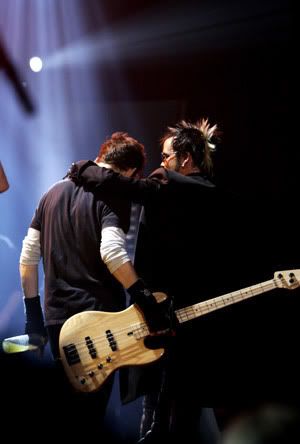 I adore Jason... so Jason and Lukas in a pic together is really quite heavenly =P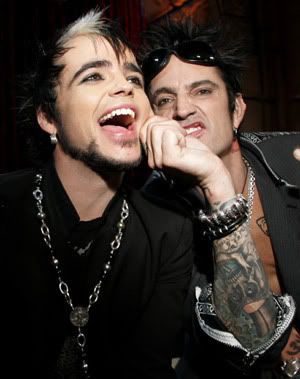 Word's cannot describe how much I adore him :) By the looks of things, Tommy loves him too ;)



Oooh, this man really does do strange things to my sanity...

~*~

Well, I hope you liked my Lukey tribute hehe. He really was the right guy for the job, and I couldn't be happier for him :)

♥